Recovery Services
Mindfullness is an eating disorder clinic in Metro Detroit that provides in person and telehealth therapy.
As therapists specializing in eating disorders, we understand how complicated these illnesses are. Eating disorders are serious psychiatric illnesses with medical consequences. They are not a fad or a choice. Eating disorders deserve to be taken seriously and should be treated appropriately using the best treatments and a multidisciplinary team approach.
At Mindfullness, we provide the following services to help all affected by an eating disorder:
Individual psychotherapy (specializing in anorexia nervosa, bulimia nervosa, binge eating disorder, avoidant restrictive food intake disorder (ARFID), chronic dieting, restrictive eating, depression, anxiety and relationship issues).
Intuitive eating groups to help those struggling with their relationship with food reject the diet mentality and embrace true food freedom.
Family Based treatment for adolescents and young adults.
Educational and prevention programs for hospitals, universities, schools, and other interested organizations.
Professional supervision, consultation, and group trainings for clinicians interested in obtaining training to treat eating disorders.
True recovery from an eating disorder and a life free from food and weight preoccupation is possible.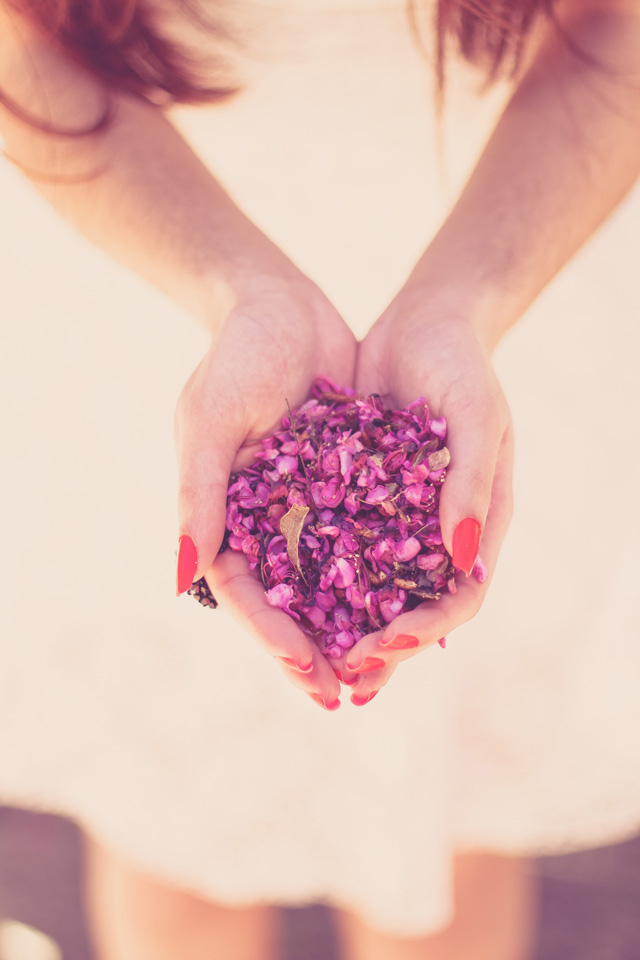 Mindfullness is in network with many major insurance carriers including BCBS, Cigna, HAP and Atena. Private pay options are also available.
We are out of network with Priority Health and United Health Care and are unable to accept Medicaid and Medicare.  
We work with certified billing specialists to bill your insurance directly.
Mindfullness offices are conveniently located in southeastern Michigan.
Our address is 1750 S. Telegraph Rd. Bloomfield Hills, Michigan 48302.
The offices are located at the lower level of the building in suite 102.
We also provide telehealth services using a confidential platform.