True recovery from an eating disorder is possible.
Mindfullness is an outpatient clinic providing individual and family therapy for children, adolescents, and adults. We specialize in the treatment of eating disorders and body image concerns.
As licensed mental health professionals we are also qualified to treat additional areas of concern such as trauma, anxiety, depression and relationship/life concerns. We know struggling with an eating disorder is a scary and complicated time, and we are here to help and support you through your recovery journey.
It takes courage to address your problems and make changes in your life. Mindfullness provides a warm and supportive environment. We encourage you to talk openly about your thoughts and feelings. Together, we can better understand factors contributing to current difficulties and help you make the changes you are looking for and establish a life free from food and weight preoccupation.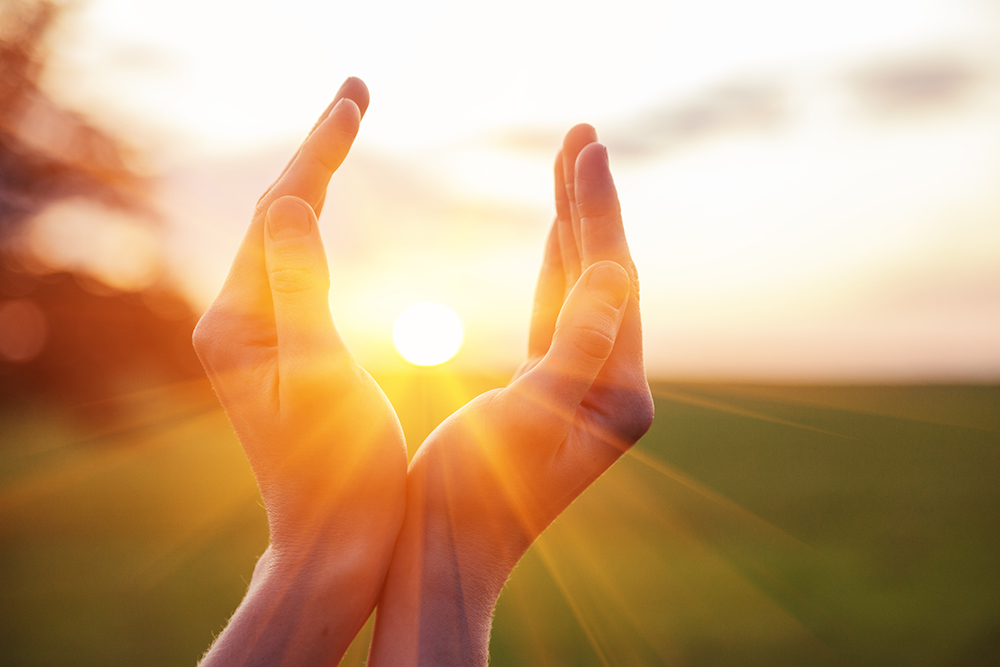 How can we work together?
Discover a New Relationship with Food Today
For additional information or to schedule an intake, call (248) 686-0346
Request Appointment
Beginning therapy takes a lot of courage. We are here to work with you and work at your pace.
To learn more, and schedule an initial session please contact us.